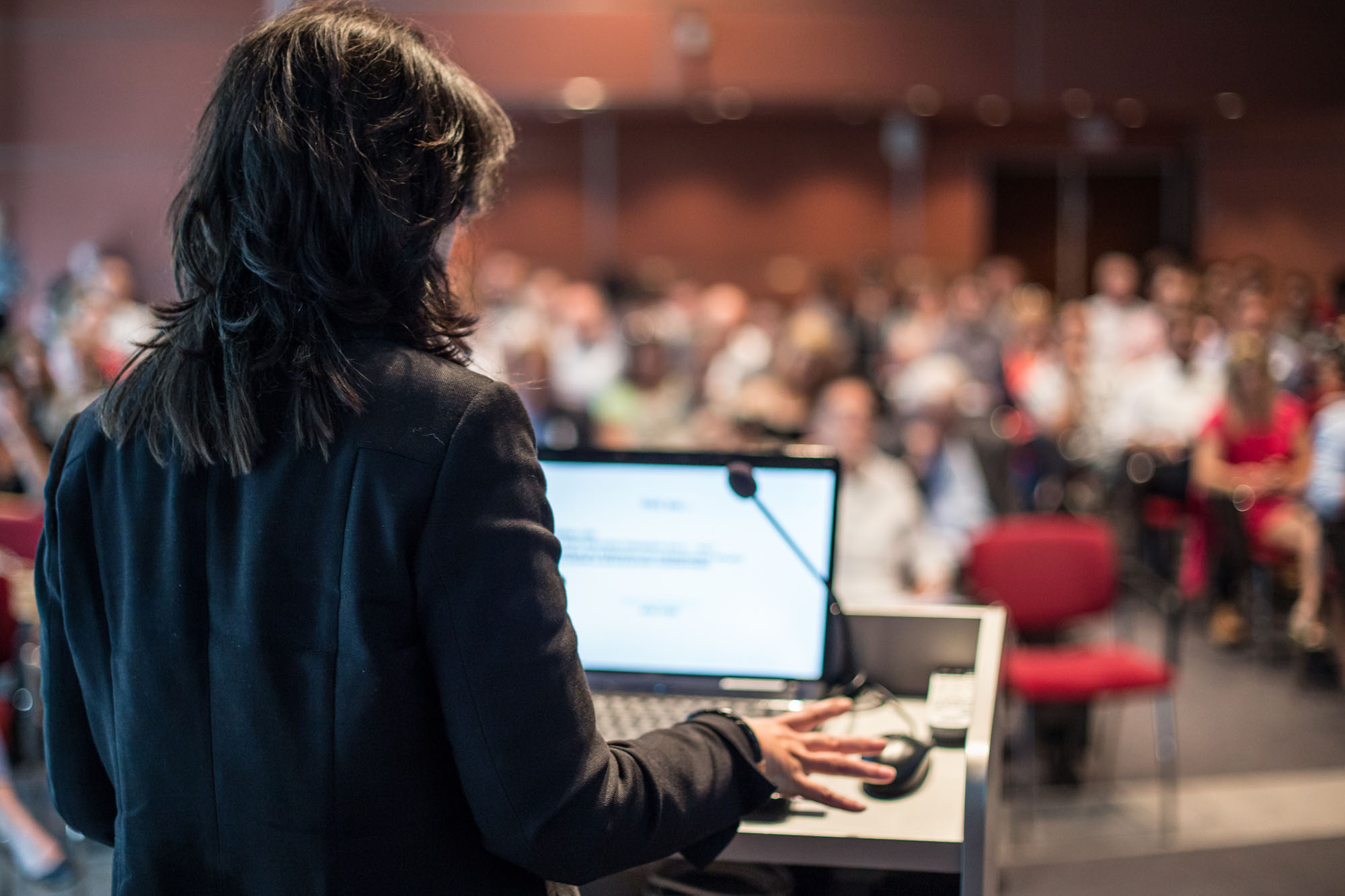 FaithBridgeU Needs Experts Like You!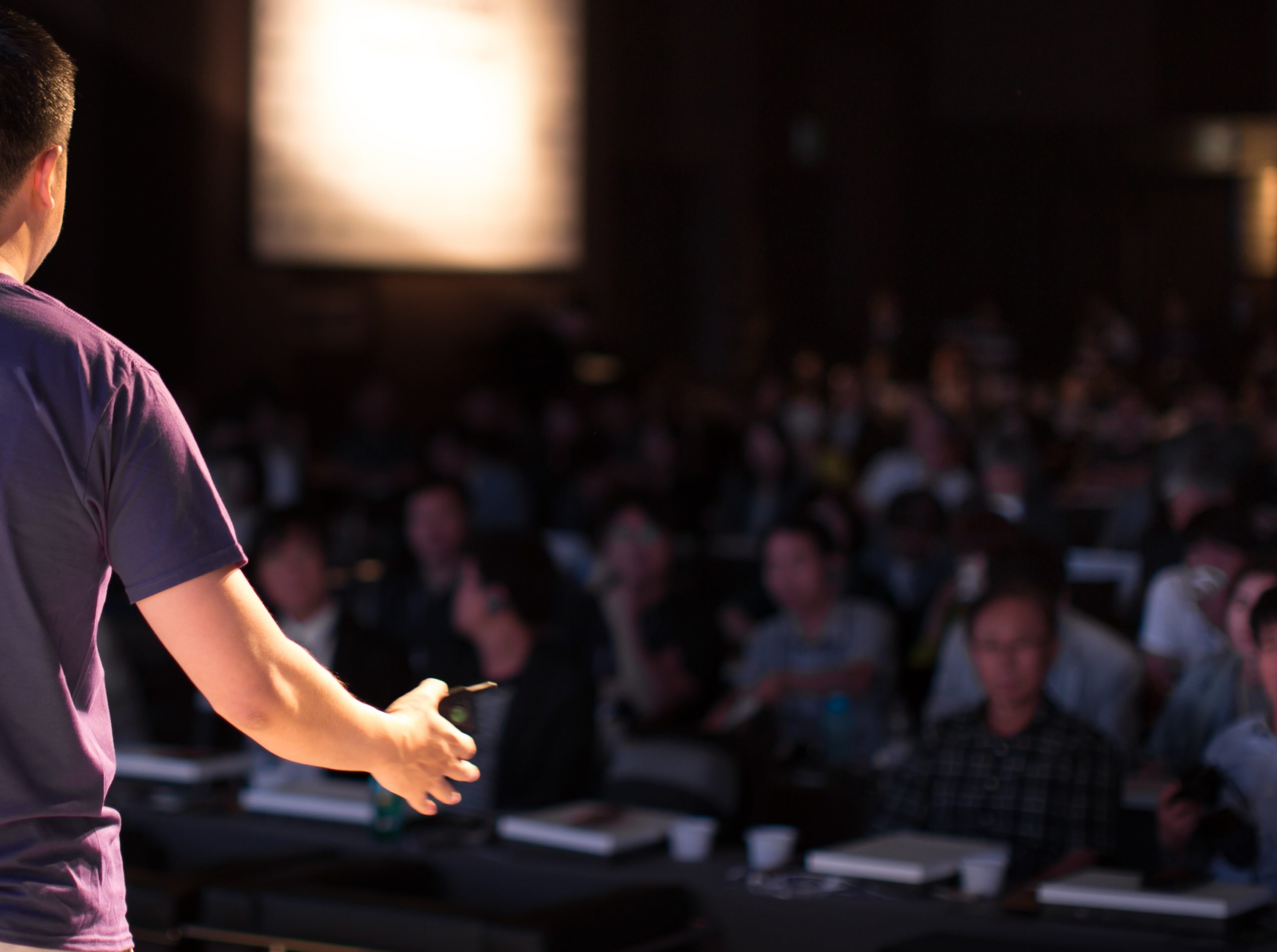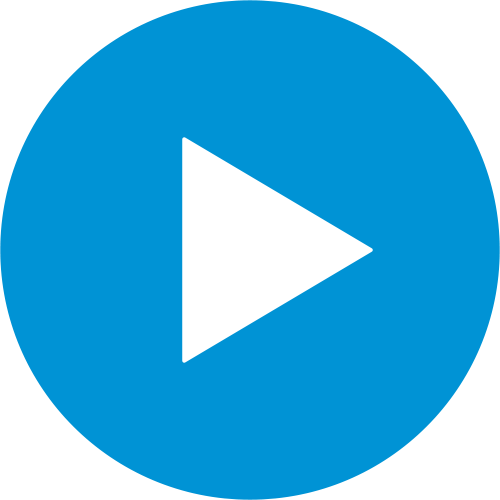 Partner with us!
We would love to collaborate with you – so that your knowledge and expertise can be available to foster and adoptive parents everywhere. We envision a world where all foster and adoptive parents have more than enough of the resources they need to succeed so that children find healing and hope.
Do you have already produced topics you would like to contribute or training you would like to create? Would you simply like to learn more about FaithBridgeU? Take a moment to watch this video, read through the FAQs, and then fill out the form below.
Frequently Asked Questions
Do I still own my content when I submit it to the FaithBridgeU platform?

Yes, you retain the ownership of your content. We have a content agreement, which allows FaithBridgeU permission to use your content. You can remove your content from FaithBridgeU at any time.
Can I have content on the FaithBridgeU platform that users pay for? If so, how do I receive those funds?

Yes, FaithBridgeU has a secure shopping cart where courses can be sold and purchased. You can set the amount you charge for each course. FaithBridgeU will provide you with an automatic ACH deposit into your bank account every quarter. You will receive the amount of the payment minus any transaction fees associated with the sale. Please keep in mind that most courses are included with the subscription price, and it is unknown what demand there will be for additional cost courses.
Is FaithBridgeU going to change, modify or edit my content in any way?

Our goal is to create courses that are engaging and interactive. FaithBridgeU may have recommendations that will be proposed to you but will not modify or edit your content without your approval.
Will my content be properly cited and sourced, so users know who I am and how to find my website, books, resources, etc.?

Ideally each course will include an introduction section that will include your picture and bio. Any website, social media, book purchase links, etc. you provide will be included in the course.
Can I see my course inside FaithBridgeU?

All content creators that share their content with FaithBridgeU will get a free annual subscription to the FaithBridgeU platform. When your course is loaded into FaithBridgeU, you will get an opportunity to review it prior to the course being launched to the other users.
If I create more content, can it be added to FaithBridgeU?

Yes, please let us know if you have more content to share. We are always seeking high-quality courses.
Will I be paid for providing content?

As mentioned previously, there is a function that allows a payment option for designated courses. FaithBridgeU is a non-profit and does not have the ability to provide financial compensation for content creation. Our goal is to keep the costs as low as possible to families so that everyone has easy access to professionally approved, Christ-centered training.
How do I submit my content?
Interested in Partnering With Us?
Fill out our interest form below and we'll be in touch!
"*" indicates required fields