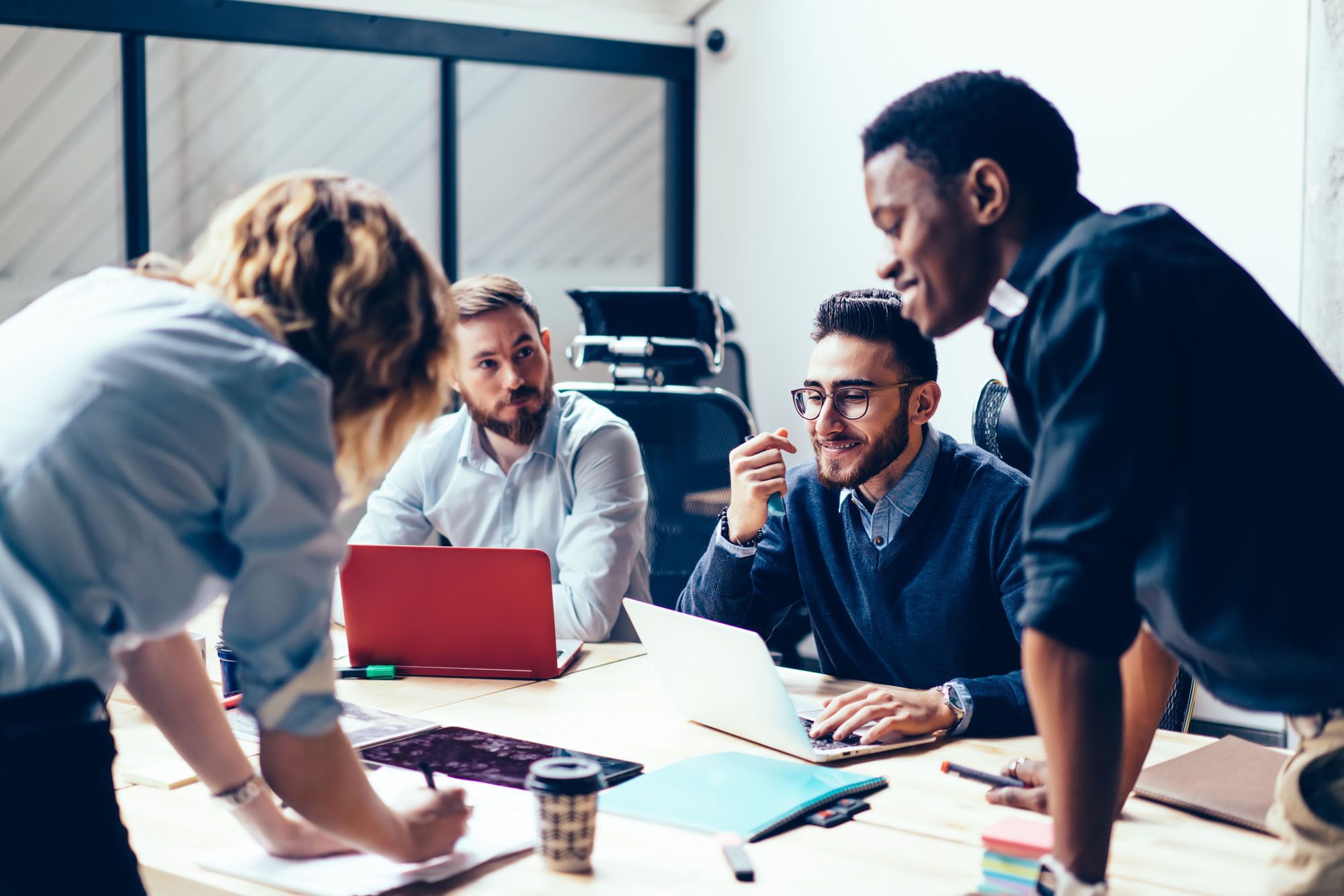 FaithBridgeU Needs Partners Like You!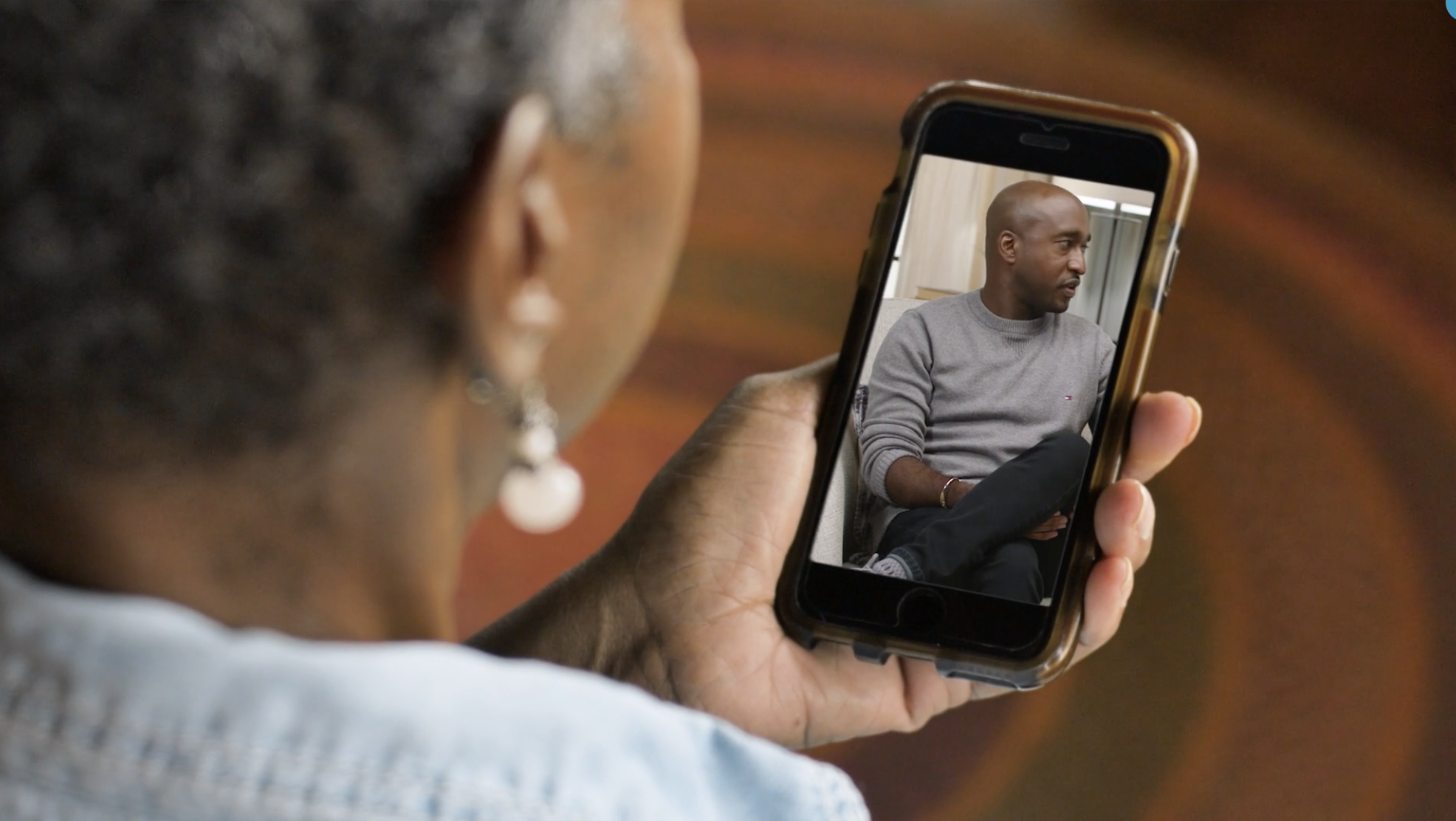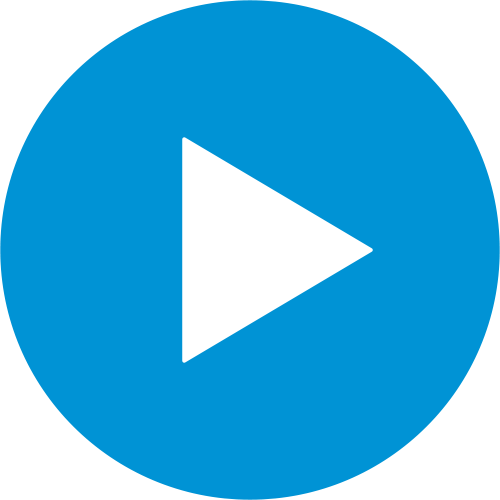 Partner with us!
We envision a world where all foster and adoptive parents have more than enough of the resources they need to succeed so that children find healing and hope.
Are you interested in learning how you can provide access to the families associated with your organization? Do you have training content you'd like to contribute to FaithBridgeU? Or would you simply like to learn more about FaithBridgeU? Take a moment to watch this video, read through the FAQs, and then fill out the form below.
Frequently Asked Questions
Can I include content that is required for our families?

Yes. You also can control if that content is only visible to your families or all families in the system.
Can I control what content my families see?

Yes. You can control all content that is visible to your families.
Can I track the progress of our families?

Yes. Every partner organization will have its own admin account. Certificates and tracking are all automated and you will be able to view dashboards and download reports.
How do I link families in the system with my church or organization?

Users can be provided with a code before signing up, which will link them to you.
Are the courses eligible for CEUs?

Yes. All courses are approved by licensed clinical social workers.
What content is available for our families?
How is content selected?

Foster and adoptive families provide direct topic feedback; an advisory committee is constantly reviewing potential content; and via partner organization proposals.
How much does FaithBridgeU cost?

There is zero cost to be a partner church or organization.
There is a $50 per user/annual fee that can be paid by each individual. If desired, a church or organization has the ability to pay for subscriptions or offer discounts to their families.
Can we customize the user experience with our branding?

Yes. There is a modest fee to update the system with your branding.
Is there access to live webinar trainings?

We encourage families to attend in-person trainings to build community with other families. We also recognize that busy families do not always have that option. So, yes, live webinar trainings are available. During these webinars, families are encouraged to participate, ask questions, and be integrated into the discussion.
Who is FaithBridgeU?

FaithBridgeU was started by FaithBridge Foster Care, a child placing agency in north Georgia, to meet the needs of its foster families. It has grown into a non-profit LLC in collaboration with churches, organizations, and national content experts. FaithBridgeU's vision is for every foster and adoptive family to have easy access to professionally approved, Christ-centered training.
Are there ways our costs can be offset if we choose to pay for our families?

Yes. Organizations can save significant labor costs as FaithBridgeU automates certificates and user CEU progress. Content is already sourced, vetted, and marketed to your families, allowing you to dedicate resources to other critical areas.
Interested in Partnering With Us?
Fill out our interest form below and we'll be in touch!
"*" indicates required fields